They say where you look is where you end up going…
make sure it's a killer view.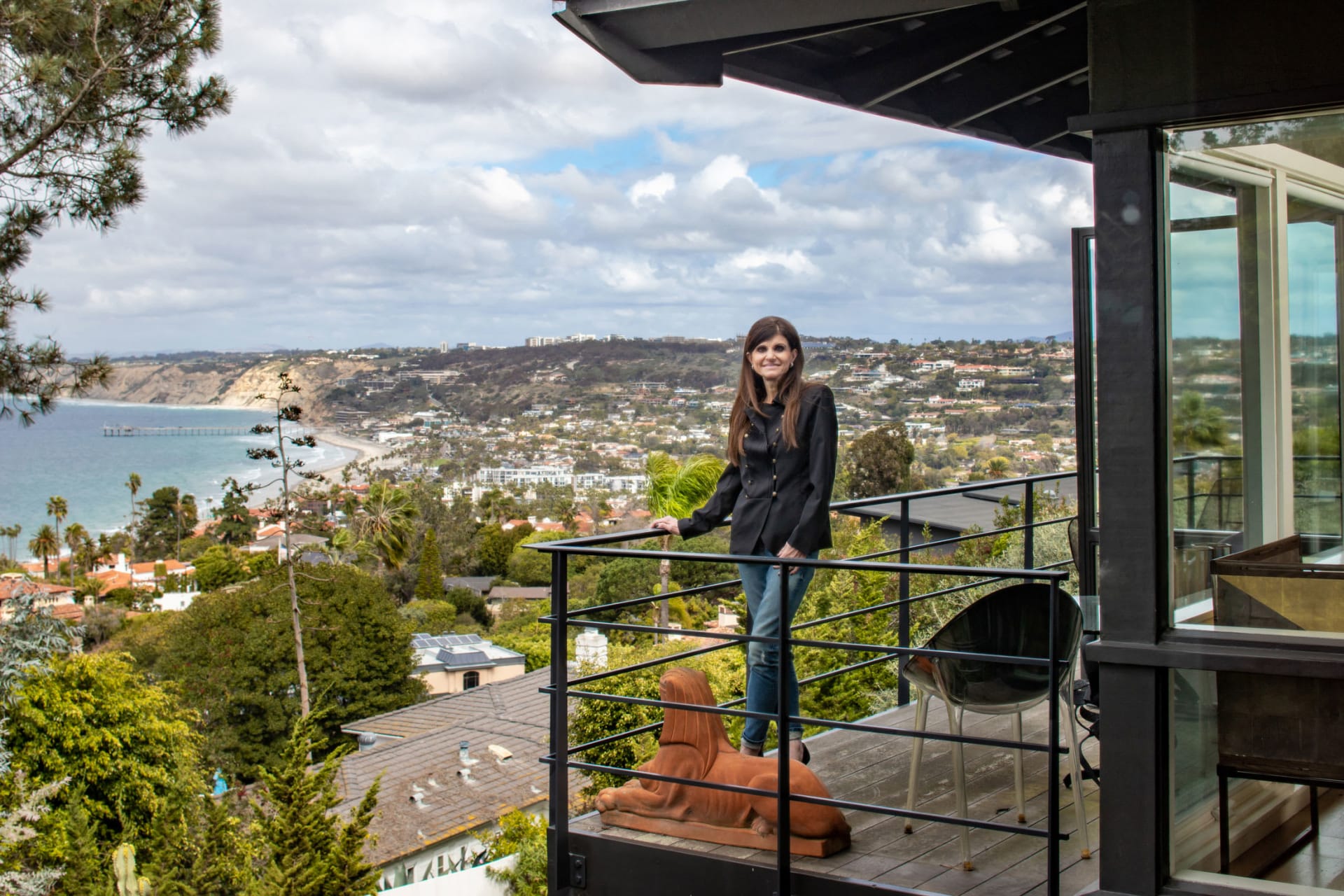 One constant throughout in my years in real estate, there are always surprises, but experience will prepare you to meet them. The market predictors suggest that values will keep rising, inventory will stay tight, and mortgage rates will be up for a while…but nothing in the last few years has been predictable. A few things my experience has taught me working through all kinds of "unprecedented" markets; we live in one of the most desirable places in the country (and world); it keeps getting better (and more valuable); and the views are killer.
MARCH 2022 MARKET STATS (92067)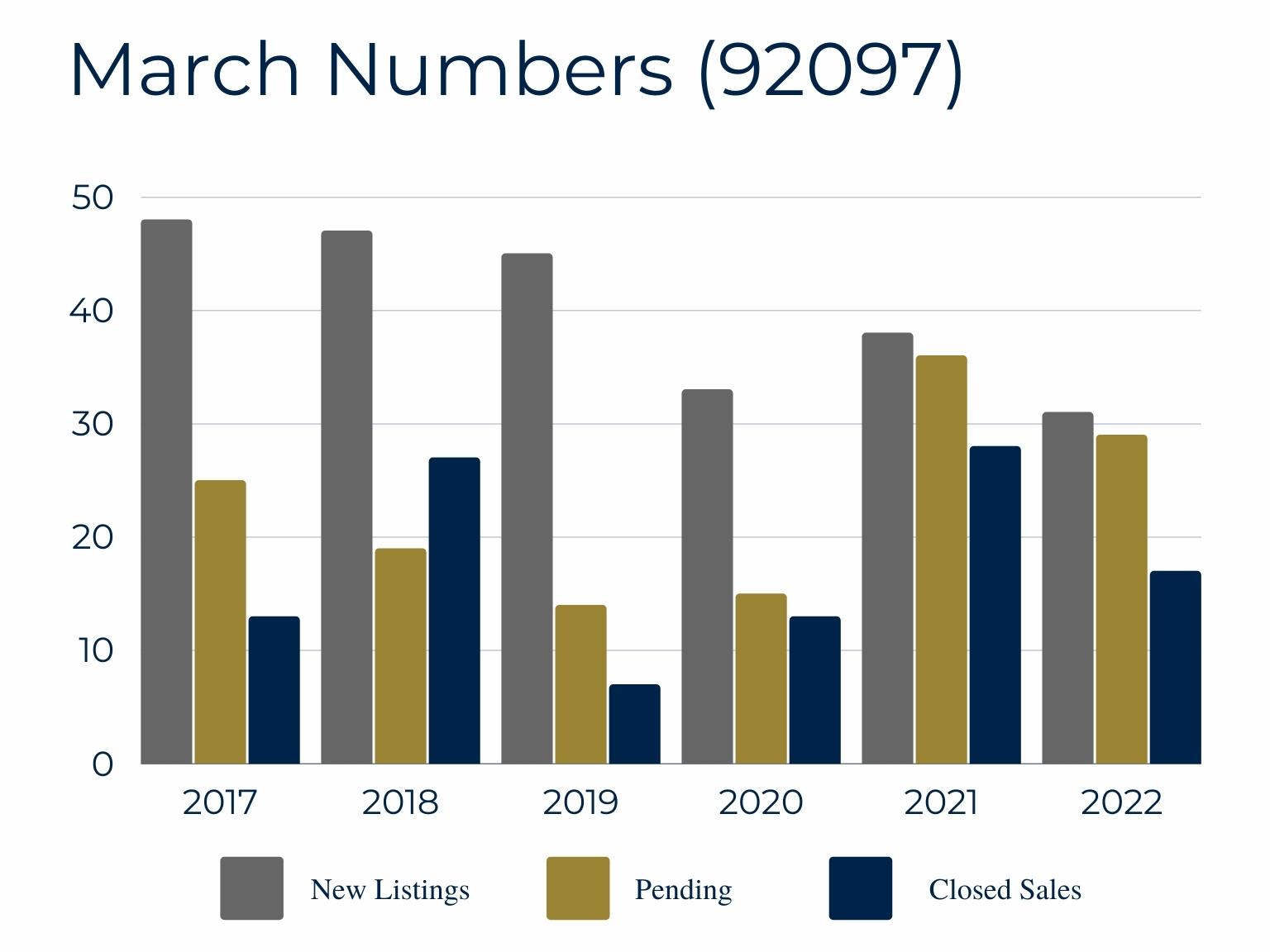 Closed sales in 92067 are down from March 2021 but still ahead of 2020, 2019, and 2017 numbers. Lack of homes for sale, not lack of demand being the driver. Pending Sales are still very strong and there are a number of sales happening off market.
Download Full March 2022 Real Estate Market Reports:
And send me an email if there is another community you would like to see a report on or a specific neighborhood drill down.
The cities that appear to benefit the most from the current tech migration are those that offer more than just affordable housing—they also offer a comfortable climate and a luxury lifestyle. Some of the zip codes seeing the greatest gains are located in Dallas, Miami, and Southern California, along with Atlanta, Austin, Raleigh, and Tampa.
Ms. Agati argued that the housing market is supported by consumer balance sheets, which are "really healthy as a function of all the liquidity that has come into the system over the last couple of years."
Bottom line: It's a great time to sell and it's worth the effort to buy.
Featured Lifestyles Currently On the Market
LUX FAMILY LIVING AT ITS FINEST
Where are you going.. on the weekend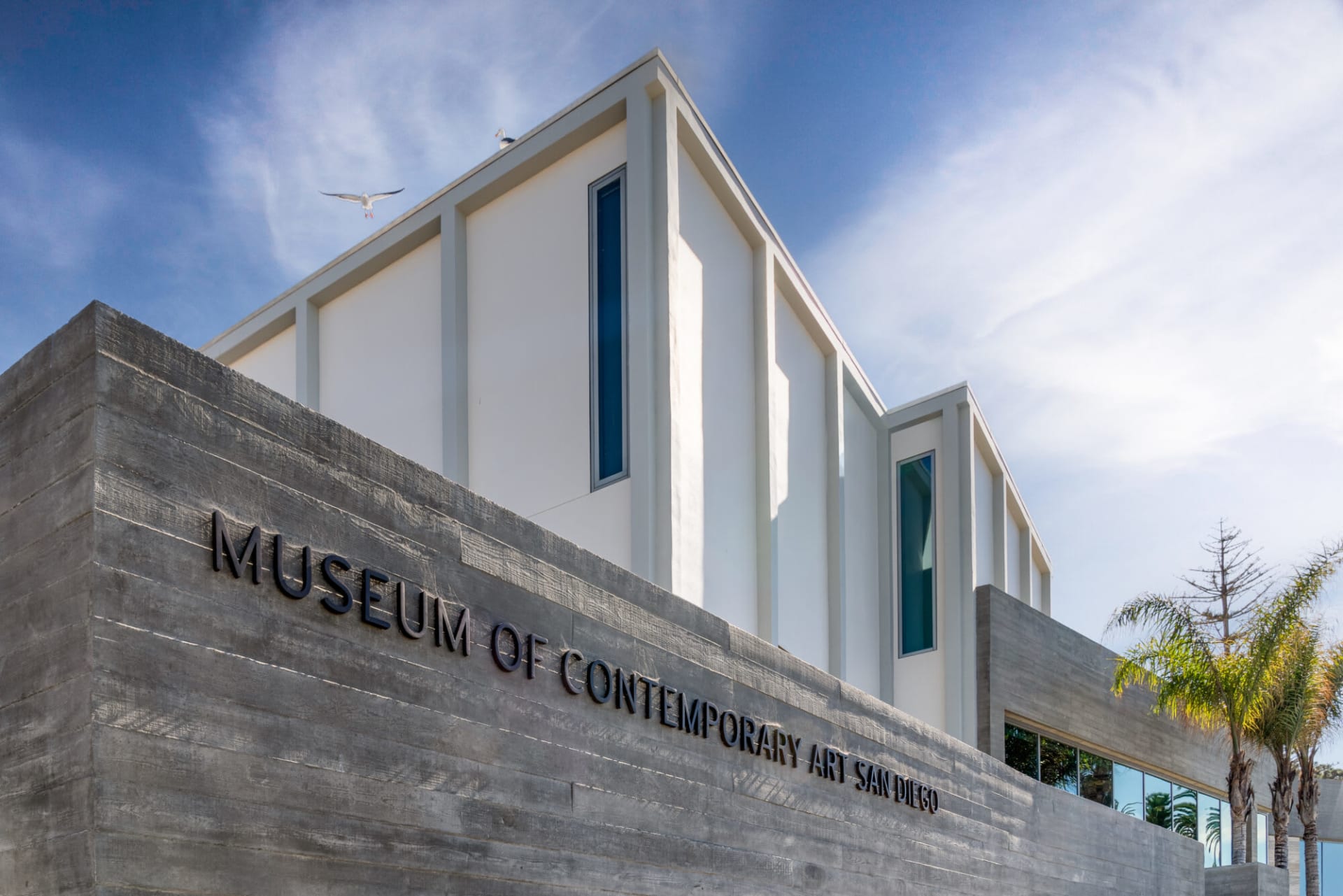 After five years of renovation, MCASD's Flagship location in La Jolla, The Joan and Irwin Jacobs building will reopen on Saturday, April 9, 2022. Everyone is invited!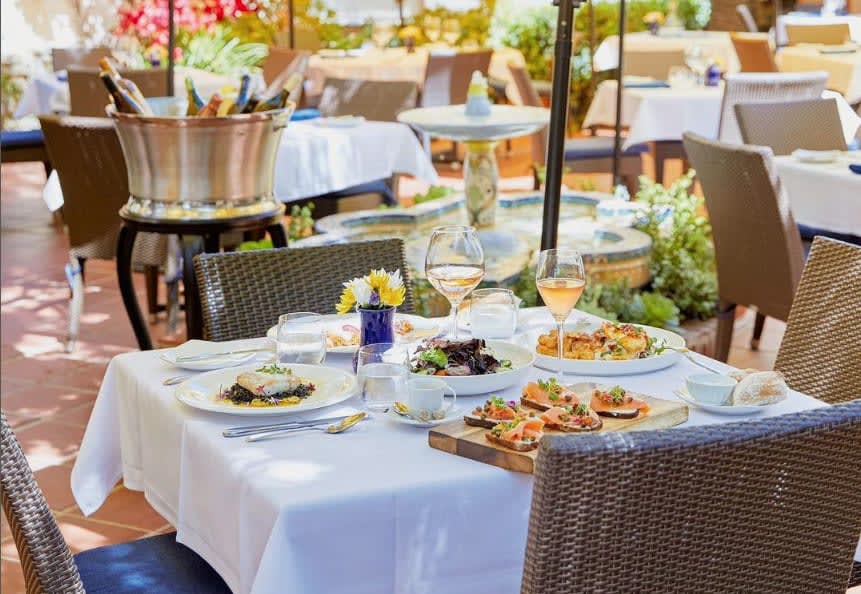 Since 1965, Mille Fleurs has been bringing true French-Californian cuisine to the Ranch. Join them for their special annual Easter brunch on April 17th with a special menu from Chef Michael Mortiz.