The game this year in real estate is still one of limited Inventory vs seemingly unlimited demand (check out the new market stats below👇 ). We picked up right where we left off in 2021 but with
mortgage rates starting to rise
that may change the game for some.
There are incredible opportunities for both buyers and sellers right now. Buyers must have a little patience, and a great agent in their corner, but San Diego is and will remain one of the best places to live in the country, bottom line. The effort will pay off. Sellers are walking away with incredible returns on their investment. If you are on the sideline, get in the game 🏆
It seems every year at this time, our already perfect winter weather decides to give us a little preview of summer, and this year is no different. It's the perfect weekend to bbq, enjoy Super Bowl festivities, and pull out a spring dress. Keep reading for more on how we do the Super Bowl in the Ranch.
Linda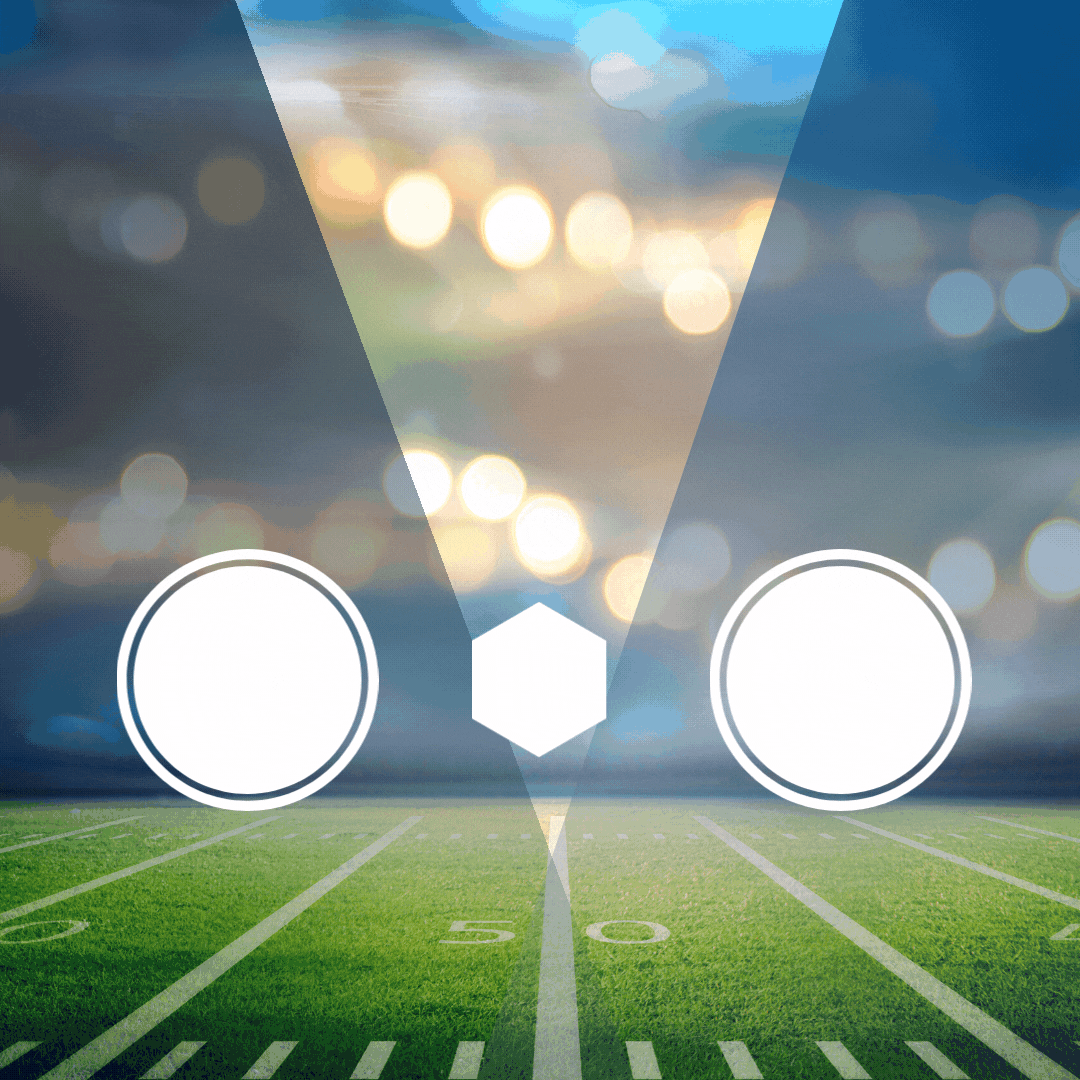 Market Update - January 2022
Inventory -61.7%
Median Sales Price +49.2%
Inventory -62.7%
Median Sales Price +108.2%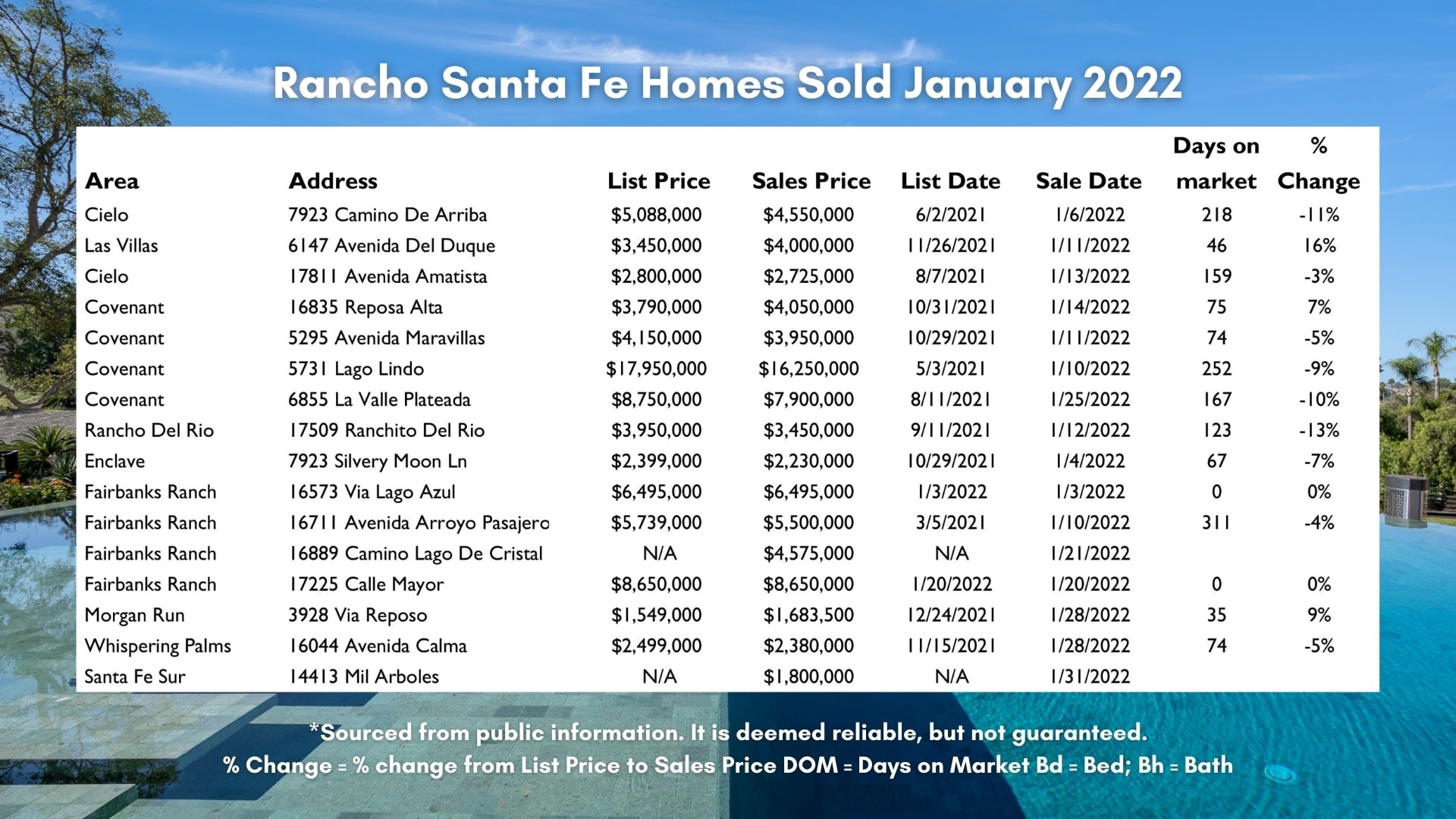 Weekending...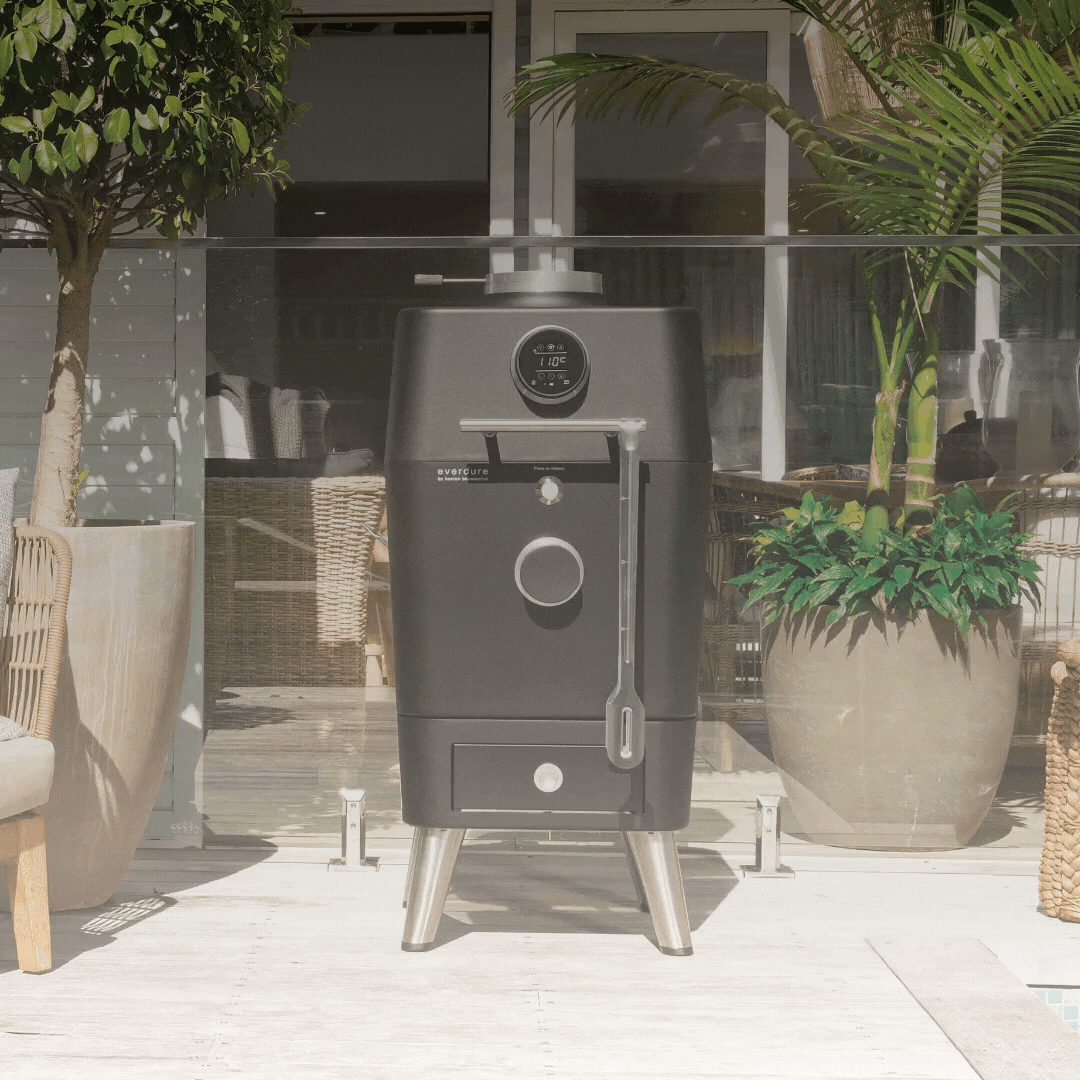 GRILLED TO PERFECTION
SAG HARBOR WATERFRONT WITH DOCK