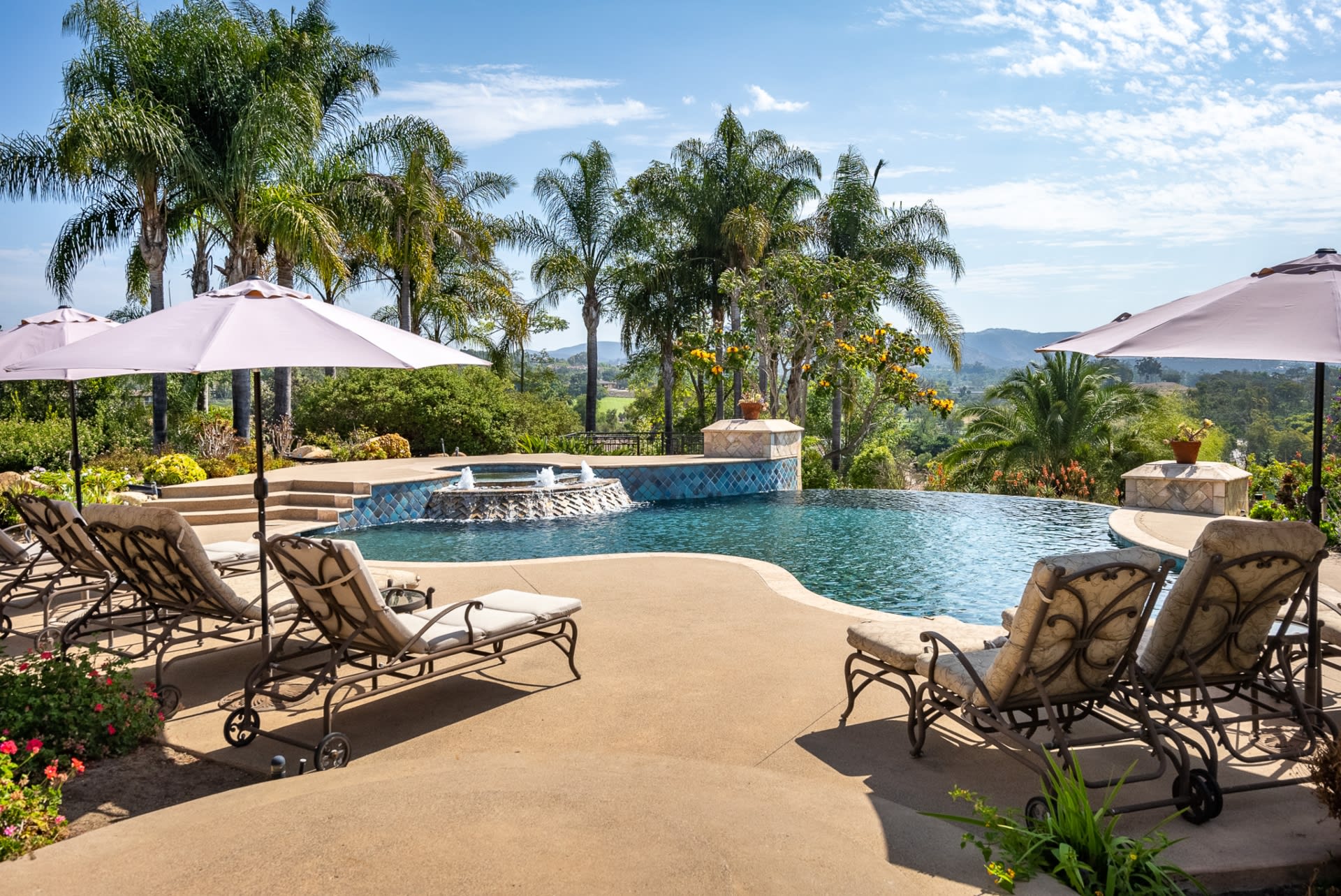 B
y the Numbers
The numbers are in for August and inventory has still not caught up with demand, although the gap may be closing ever so slightly (see the full list of homes sold in Rancho Santa Fe below). There was small slowing inactivity as residents vacationed before the school year but the fact remains,
Rancho Santa Fe has all the amenities buyers are looking for today.
35
Homes sold in RSF in August. Down from 42 last year but well up from 19 in August 2019.
Sixty-Three
Inventory of RSF homes for sale in August. Down a little from 67 in July. As we head into fall we are hoping for more inventory to hit the market.
Call me if you are considering selling and I can break down what that would look like.


Rancho Santa Fe Home Sales – August 2021