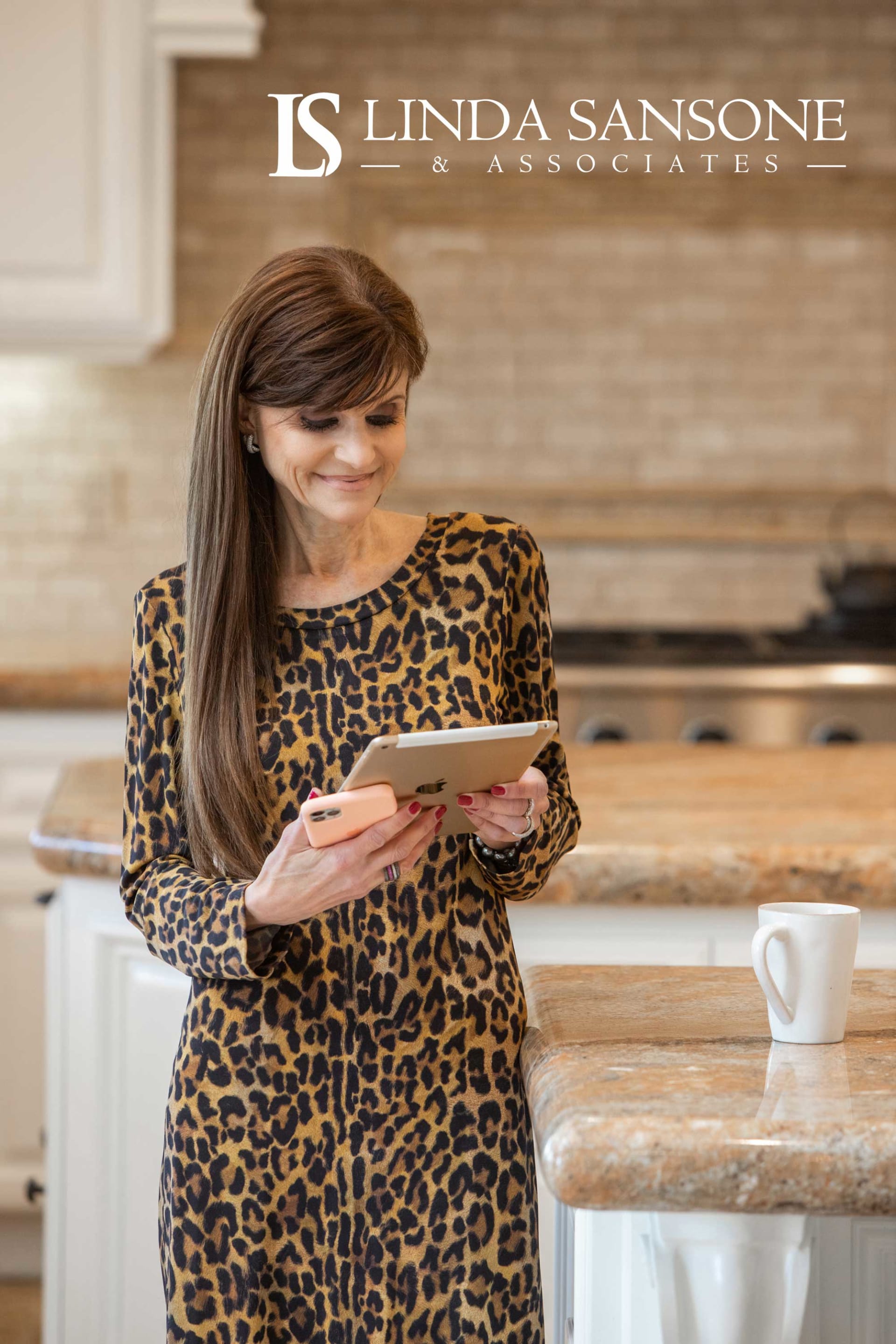 The Rancho Santa Fe Chronicle.
I'm smiling because the numbers for September sales in Rancho Santa Fe are impressive. Sales in 2021 continue to defy expectation as does the demand for homes & estates in our slice of Southern California.
There were 40 homes sold in RSF in September! This is an impressive number, up from 33 in 2020. See the full list of September sales below.
17 pending home sales in Rancho Santa Fe going into October. This is a slow down from the peak of the summer but still very strong compared to years past.
The median sales price in 92067 is up 29.6% over September 2020 at $3,700,000.
56 - the inventory of RSF homes for sale in September. Down from 63 last month and down from 173 in Sept 2020. This dramatic decrease in inventory isn't because there are no sellers, it's because there are so many buyers!
There are only 80 days left in 2021. I can't believe it either, but it's true.
Click here for the full Monthly Indicators Report for North County that breaks down inventory, days on market, prices, and more.
If you are considering making a move before the end of the year, there isn't time to wait.
Rancho Santa Fe Home Sales - September 2021