Investment in luxury homes in Del Mar has been on the rise due to a tremendous increase in high-income individuals in the city and country. Del Mar is an exclusive coastal town blessed with breathtaking views of the Pacific Ocean, natural lagoons, and the
Torrey Pines State Park
. The atmosphere in Del Mar is relaxed and casual, yet elegant and chic.
The low growth policy in Del Mar preserves the city's charm and its residents' home privacy. As a result, Del Mar real estate is continuously in high demand. The value of Del Mar's real estate lies in the land, which appreciates in value because of its stunning natural features. Real estate is considered a safe form of investment; however, before rushing to invest, you should understand the benefits, long-term growth, and value of the property you'd be investing in.
What is Luxury Real Estate in Del Mar?
Anyone looking for a property in Del Mar has higher standards for their homes because of its opulent and luxurious location. Del Mar residents are accustomed to a certain standard of luxury; therefore, when seeking to venture into the real estate market in the area, you should be ready to bring something new, classy, and trendy.


Real estate cannot be classified as "luxury" just because the home is attached to a high price; a wealthy homebuyer must perceive the home as superior, exceptional, and exclusive. Luxury real estate homes in Del Mar are linked with:

Great Location
Luxury homeowners enjoy fabulous addresses, such as the Del Mar Heights. Additionally, if the home sits on land that is rich with history, it's appealing to realtors. Most homebuyers desire to have a scenic view of the natural landscape, in this case ocean views are the standard.

Grand-scale Features
Opulent people love homes that can have stand-alone, unique, and essential features. Therefore, if you plan on building or renovating current homes, each home should have a unique selling point, even if the architectural features appear similar.


For example, you can choose to focus on different designs for the landscaping and interior decor to make each home appear exclusive and personalized.

Exclusive Amenities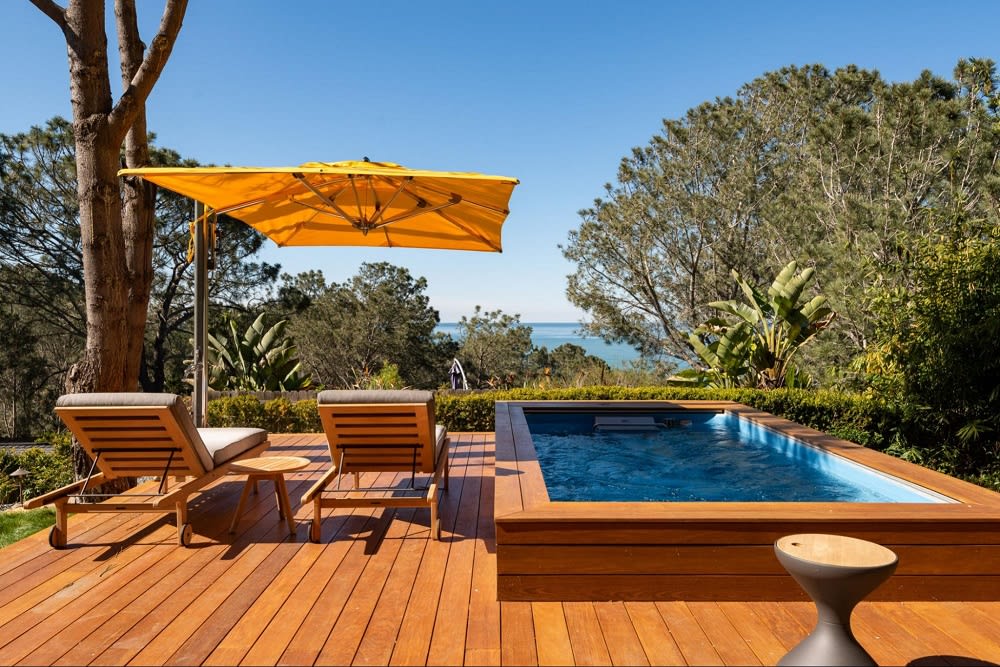 144 Ocean View in Del Mar - Sold, Represented Seller
Offer your homebuyers upscale features for their home; for example, your houses can have picturesque outdoor living spaces, a grand and spacious chef's kitchen with high-quality floors and countertops, and temperature-controlled wine cellars.


When investing in Del Mar real estate, consider the aspects you cannot change. This ensures that what you market to a potential home buyer is what you will deliver, and you'll avoid raising high expectations and failing to provide.
Long-Term Value of Investing in Del Mar Real Estate
Del Mar luxury real estate homes' quantum of investment and potential returns is unparalleled. While investing in entry homes is a quick way to make fast money, luxury homes offer more enhanced long-term benefits, making them more lucrative. Below are the benefits of buying the Del Mar homes for sale, remodeling, and reselling.

1. Stable Market
When looking to invest in real estate, you should be able to positively
predict the market's future
, depending on your investment's location. This is after considering factors that may affect the market price, such as economic stability and potential conflict.
Unlike entry-level homes, where the market price changes depending on the economy, luxury homes have a stable market that remains unchanged despite the fluctuating market conditions. If your luxury home has an occupant, you don't have to worry about owning vacant homes during a recession.


So, if you are planning to depend solely on the rental income from your Del Mar home to support yourself, you should make expectations clear to your potential homebuyer. Understanding the financial capability of your tenant can prevent you from dealing with rent arrears or bankrupt tenants.

2. Location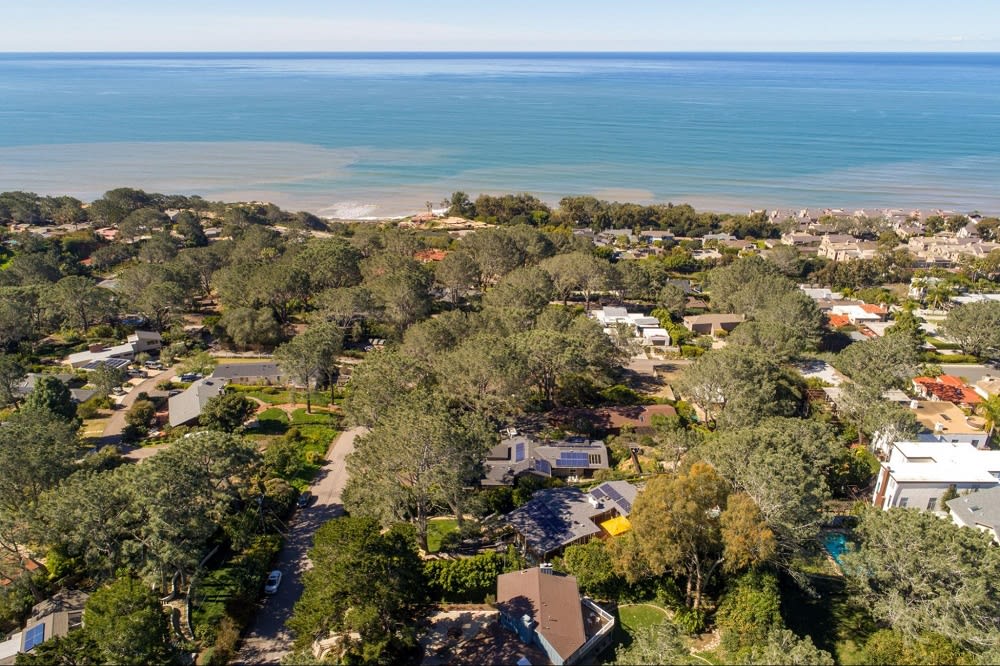 One thing that has increased the marketability of Del Mar luxury homes is their suitable location and surrounding environment. Often, luxury homes located in high-end neighborhoods help maintain their market value, which continues to increase over time due to high demand.
A high-end neighborhood is an area with desirable features like:
High security

Swimming pool

Golf courses

Tennis court
Luxury homes that operate within organizations, like a Homeowner's Association (HOA), ensure that all the homes' property values are well maintained. This helps secure your long-term real estate investment goals while cashing-in in the short term.

3. Land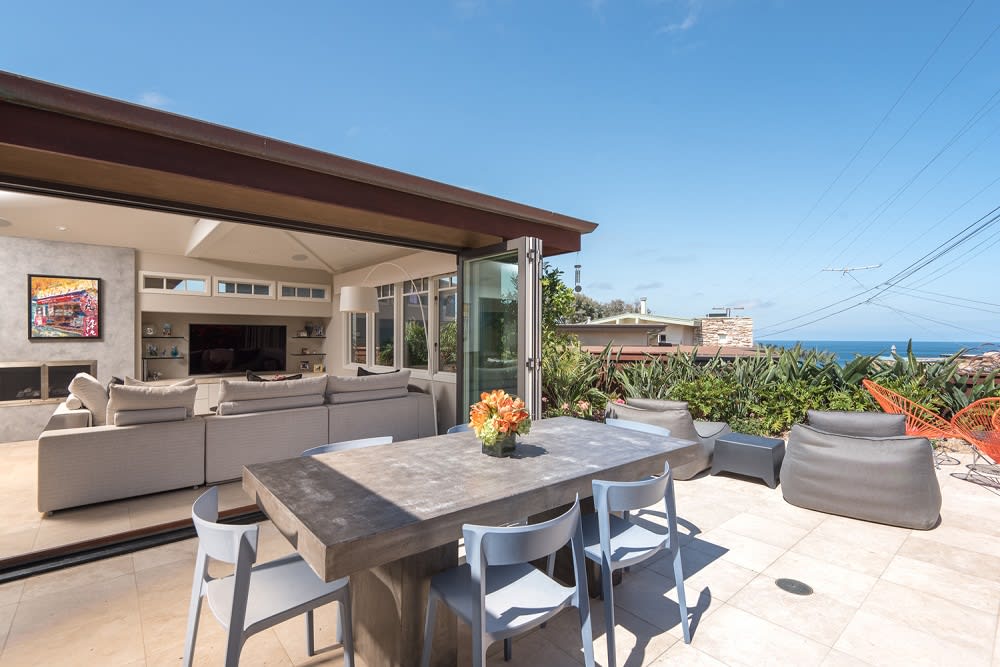 A bigger plot of land for your Del Mar luxury homes means a larger opportunity for you to develop the area and increase the property value by a high margin. This move can be profitable for a more extended period. Wealthy people are drawn to things with appreciating value and are willing to spend a significant amount of money on them.
Luxury homes are not considered grand by their high-quality building materials, architectural beauty, and exquisite decor alone, but also the land attached to the house. To increase the property's value, learn about the land features and details that help make the home stand out. The land can have:
A private pool with a unique shape and building material, such as an infinity pool

An outdoor kitchen that can accommodate guests

Garden that celebrates nature's magnificence, like adding the priceless Kadupul flower or Juliet Rose
The value of your Del Mar's real estate investment will continue to rise due to the increased cost of living in San Diego and the county at large. Therefore, you should consider
inflation a blessing
to your luxury property investment, as the property's value can never be below the inflation rate.
How to Value Luxury Real Estate Investment in Del Mar
To have a profitable investment, you need to learn how to evaluate the value of your luxury real estate investment in Del Mar to see if it's worth your time, effort, and potential risks.


Real estate investment is not a short-term venture; therefore, analyzing the cash flow and subsequent rate of return is highly beneficial. It will also help you set realistic and manageable standards to achieve your long-term goals and maintain the investment.


Below are the three main ways to value your Del Mar real estate property:

1. Sales Comparison Approach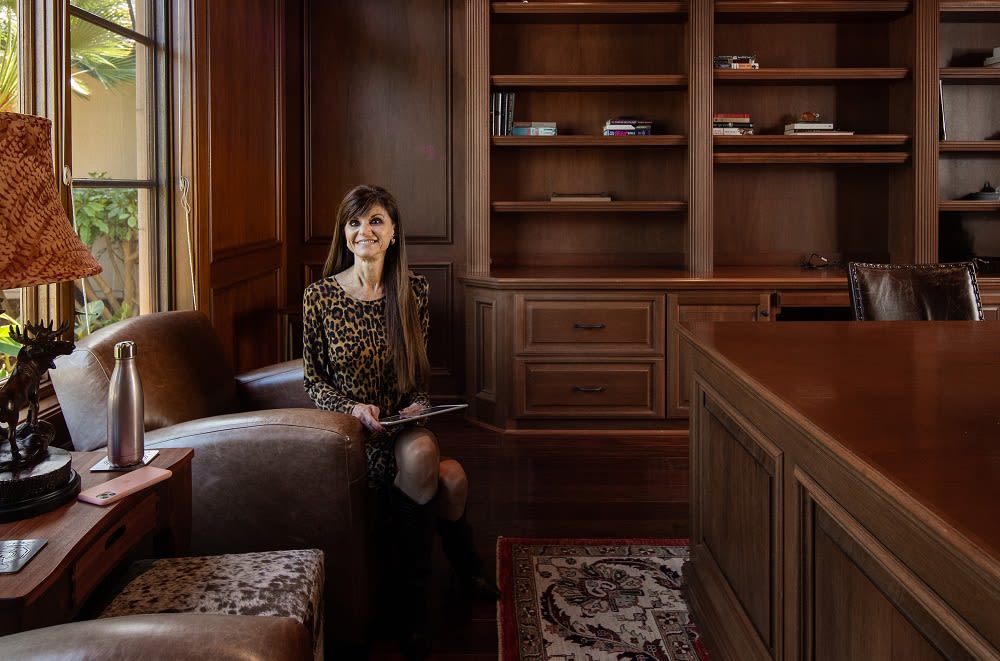 Real estate agents and appraisers widely use the sales comparison approach (SCA) when evaluating residential real estate. The SCA approach includes comparing similar homes that have been sold or rented out within a particular time frame.
This helps the appraiser or real estate agent know the market value of homes up for sale within a certain period. Through the SCA method, an investor can deduce emerging trends through data that describes the state of the market.


This method relies on the home's features and attributes to price the home accurately. A home's value is based on anything that makes the property unique, such as:
Number of bedrooms and bathrooms

Fireplace

Driveway

Security features

Swimming pool

Driveway

Garage
However, the SCA method is not a perfect valuation or prediction tool for luxury real estate homes in Del Mar, as each house has a non-quantifiable uniqueness. In addition to using this method, you should use a certified Del Mar agent like
Linda Sansone
to request a comparative market analysis. Using an accredited agent will reduce the risk of receiving fraudulent analysis.

2. Cost Approach
The cost approach method values the property for only what it's worth. It's calculated by combining the land value and the depreciated value of any improvement on the land. This method is suitable for valuing vacant and barren lands. For example, if you purchase a four-acre land and build condominiums, the value of the land will take the developments into account.


When buying land, be careful of zoning restrictions. Any land not zoned for residential living has reduced value, and you will incur considerable costs to get the area rezoned.


Land does not depreciate, but the physical deterioration of a structure on the land can affect its overall market value. To calculate the value of the building, you can use one of the following methods;
Quantity survey method - calculates the value of variables like labor cost, materials, and permits.

Unit-in-place method - calculates the unit cost of each material used to make up the structure or building.

Square foot method - multiplies the cost per square foot of a recently sold similar building by the property's square footage.
3. The Income Approach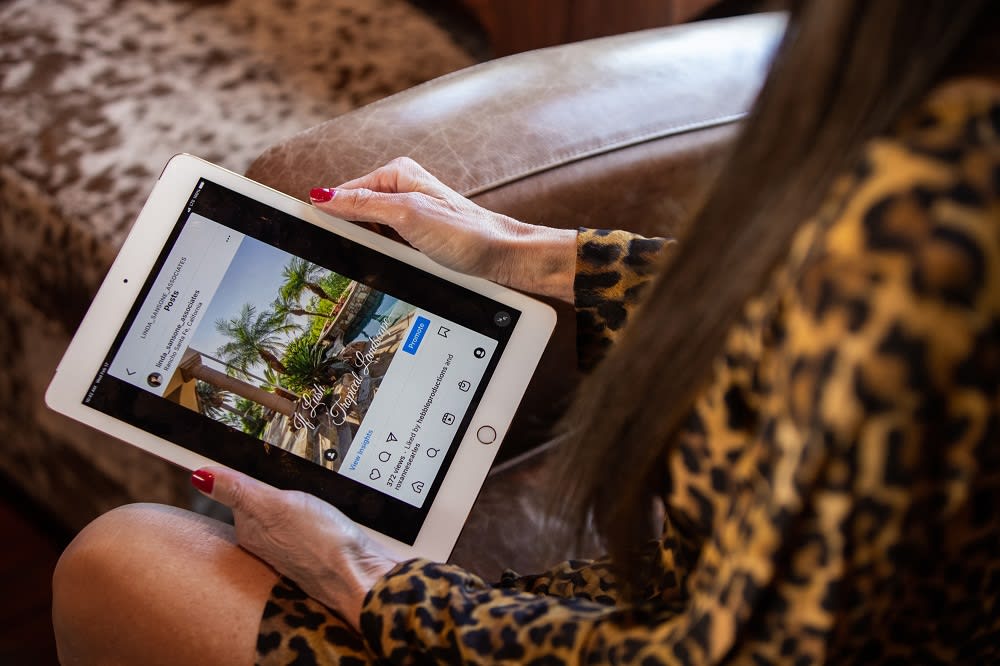 To decide whether the investment is worth a long-term investment, you can use the income approach method to calculate your luxury property value. This method analyzes the potential income from a rental property compared to the initial investment while buying the real estate home. The method relies on determining the yearly capitalization rate for the investment. The rate is predicted with the annual income from the gross rent multiplied, then divided by the property's current value.
If your luxury home costs $420,000 to purchase and you expect a monthly rental income of $4,200, the expected annual capitalization rate is $50,400 ($4,200*12)=0.12 or 12%.
Buy and Sell Your Property with Linda Sansone
Linda Sansone
is a successful coastal and luxury real estate agent with 24 years of experience. She has gained deep respect from her colleagues and clients for her ability to exceed expectations by delivering top-notch personalized services. If you need to sell or buy a property in Del Mar and are unsure of where to start,
contact us
today and let us help you reach your dream.