You don't have to put your
lifestyle dreams
on hold
In looking at the numbers from October, the market stats reflect some slowing due to the season, world events, and interest rates. What the numbers also show is the
enduring value of luxury real estate investments
(prices in 92067 are holding steady at +1.2% average sale price over last year). So even though the pace has mellowed the value of investing in a luxury property here hasn't. Keep reading for a breakdown of market stats for RSF in October, a list of what homes sold, and the current HOMEDEX market reports. I also have
a brand new ocean view listing
on the market and a fantastic property that
just sold in The Ranch
.
Buying in Rancho Santa Fe is about more than an asset, it's about a commitment to a standard of living. I believe that our quality of life is defined by where we live and the homes we choose. Despite the current market's hesitation, your aspirations for living well shouldn't have to wait.
If you're considering whether it's the right time to buy, let's talk. I can provide insights into how these market conditions may actually work in your favor and how a home in Rancho Santa Fe can be both a joy and a wise investment.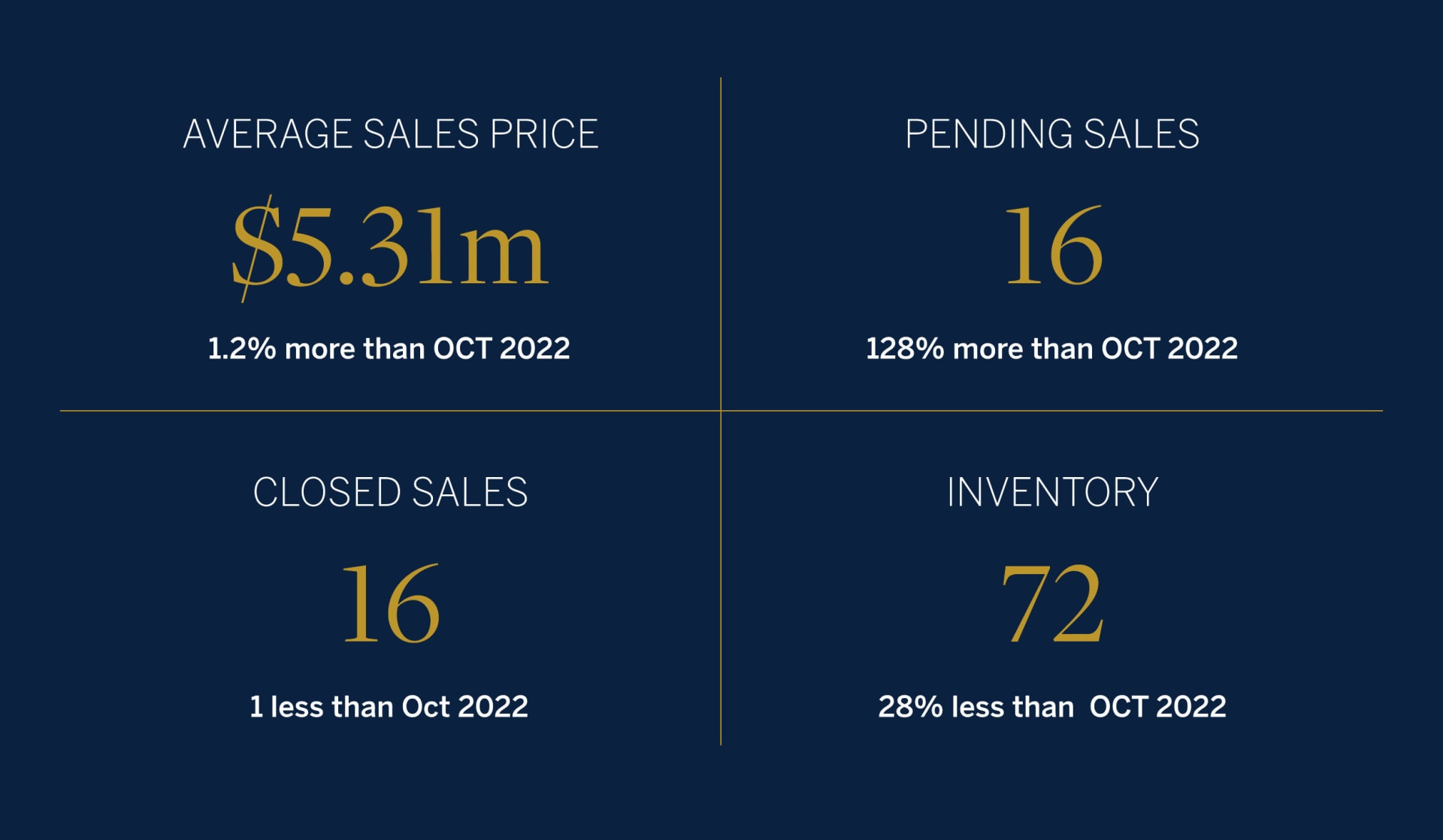 Click on the links below for HOMEDEX market reports from 92067, 92091, 92014, 92075 - Call me if you want to talk specifics about your property.