Rolling hills, vast expanses of land, and a close-knit community are the markers of Rancho Santa Fe, a town that ranks as one of Southern California's most desirable places to live. It's no wonder! The mostly-residential area is serene and peaceful, with wide open spaces, large, wooded lots, and a rural ambiance that allows both seclusion and freedom.

With humble beginnings in 1841 as a Mexican land grant, the Santa Fe Railway purchased the plot in the early 1900s to use the rich supply of eucalyptus trees as railway ties. When that didn't go according to plan, the area was developed into the town it is today. Low-density population and far-reaching green space are the calling cards of Rancho Santa Fe, attracting families, retirees, and homeowners looking for a vacation home destination. There is much to love about the quiet, affluent area, with its smattering of upscale shops, delectable dining, endless activities, and proximity to the beach and the greater San Diego area.
Endless natural beauty
Nature abounds in the North County San Diego enclave, replete with gently rolling hills, winding roads, trails, and flora native to the area. The climate is classic Southern California: warm, dry summers and mild winters, perfect for all-season outdoor activities. Take advantage of the sweeping landscapes and comfortable temps and enjoy a walk along Rancho Santa Fe's many pathways, trails, and canyons. You'll spot local wildflowers, roses, eucalyptus woodlands, coastal scrub, and the infamous Torrey pine trees.

Head to the coastline to spot some of the area's most enchanting residents; the largest dolphin pods in the world can be seen right off the coast. Hop onto a boat for a whale-watching tour to look at the majestic creatures at any time of the year. Wherever your sense of adventure takes you, there is endless beauty to behold in Rancho Santa Fe.
Lavish lifestyle
Characterized by an idyllic and affluent lifestyle, homes in Rancho Santa Fe homes for sale are luxurious, spacious, and commonly sit on, at minimum, an acre of land. Homes in the area are of Spanish, Tuscan, and modern design, depending on when they were built and designed. The median listing home price is five million dollars, and residents enjoy secluded, wooded lots that provide plenty of room to roam.

The lofty price tag comes with access to some of the best schools in California and the nation. Area elementary and grade schools have exceptional rankings, and local high schools (Torrey Pines High and San Dieguito High Academy) are among Southern Cal's best.
Residents of Rancho Santa Fe can rest and relax at renowned spas;
The Spa at the Inn at Rancho Santa Fe
presents a holistic experience with yoga, energy healing, sound meditation, and premium spa services. For personalized service and "the best facial in San Diego County,"
Skin in the Ranch
is an area spa and wellness establishment that provides luxury and bespoke services.
Equestrian influence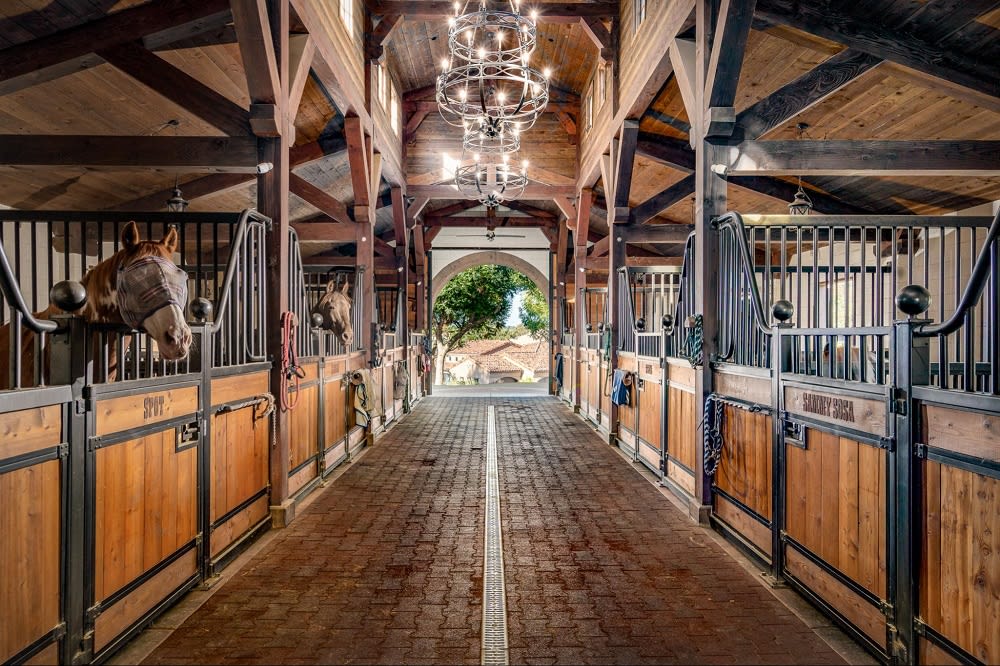 Horseback riding is more than a passing hobby in Rancho Santa Fe — the equestrian community has grown since the town's development and is home to the
Rancho Riding Club
, an 11-acre property with a world-class equestrian facility.
Osuna Ranch
is a private equine center for members, set on a spacious 25 acres with access to riding trails. Parks in the area offer over 60 miles of trails for horseback riding, allowing you and your trusty sidekick plenty of space to enjoy the outdoors.
Gorgeous greens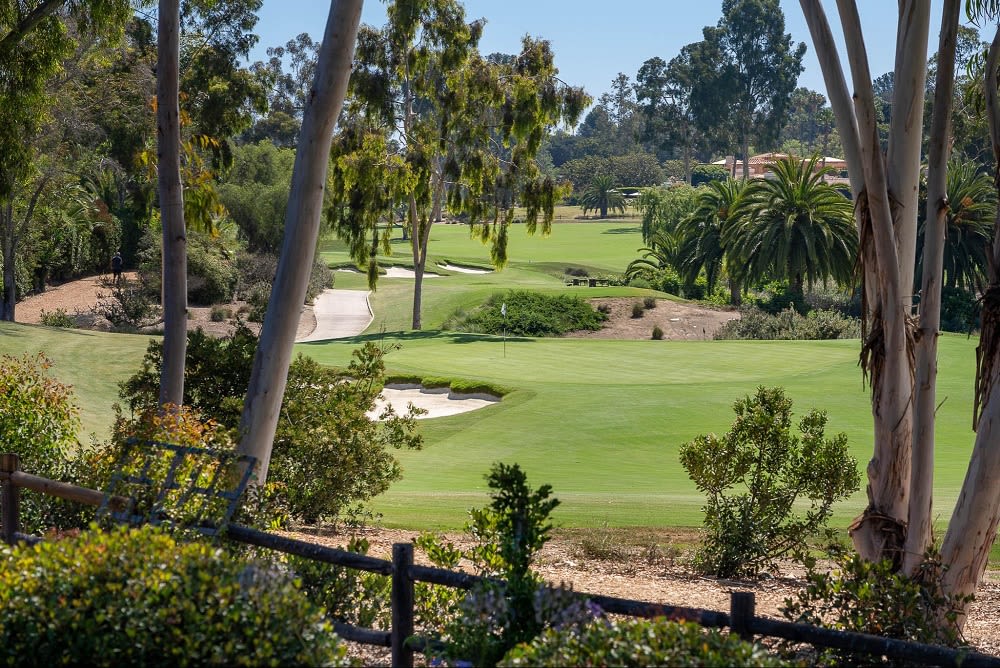 Year-round favorable temps and some of the best courses in California beckon golfers out to play 18 as often as possible.
The Farms Golf Club
is a private club and "one of the top 50 clubs in the United States", according to Golf Digest. You can hit the courts or play a round at the members-only Del Mar Country Club, followed by lunch at any of their excellent dining options. Finally, the premier
Morgan Run Club & Resort
features a 27-hole golf course, racquet sports, swimming, dining, and spa facilities. It's baffling that so many top-tier clubs exist in one town, but with a perfect climate, beauty all around, and enough resident golfers to partake, who could refute the riches!
Delectable dining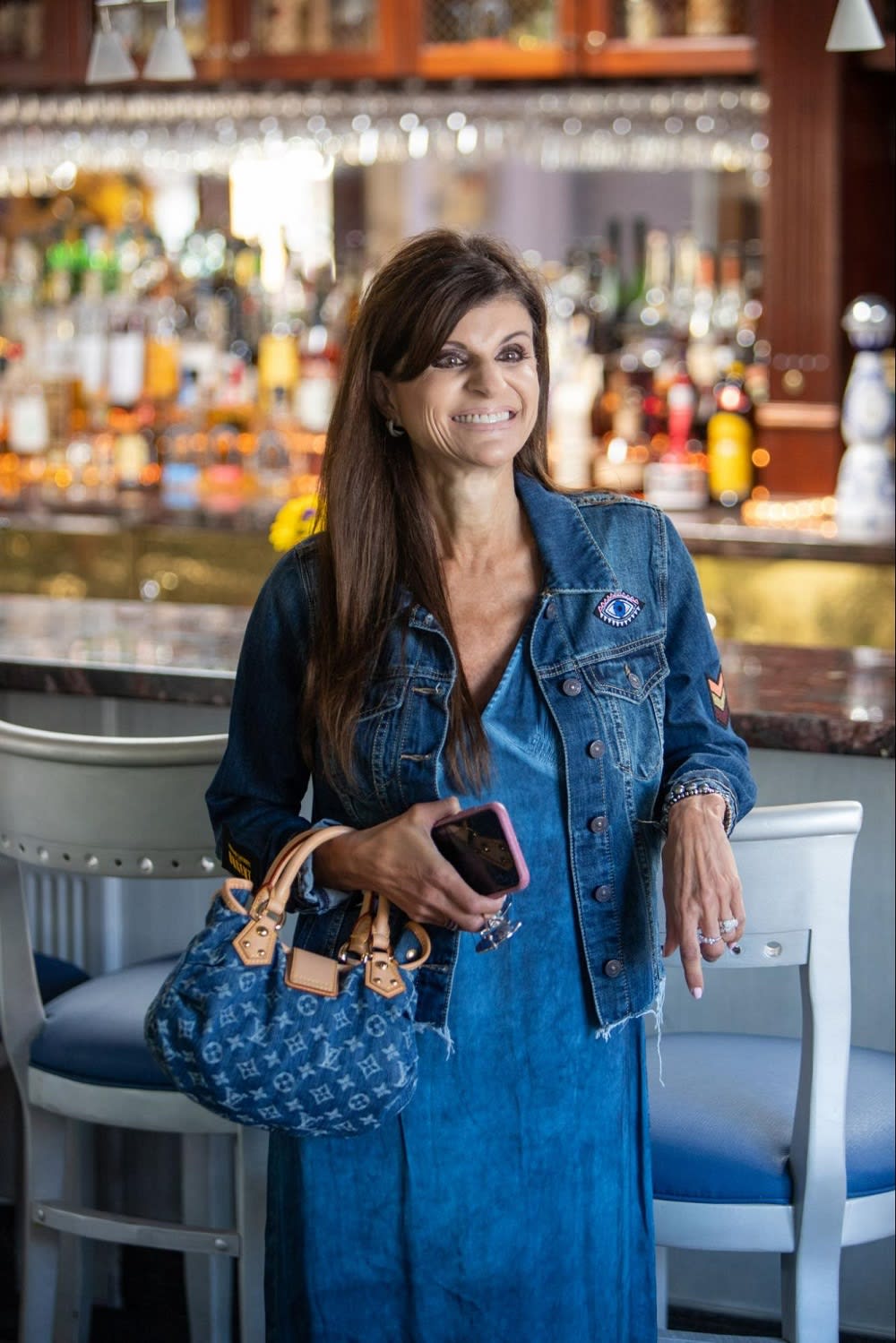 At the famous Mille Fleur bar
Although Rancho Santa Fe is primarily residential, there are ample high-end dining options for residents and visitors. For breakfast, try the charming
Thyme in the Ranch
, a cafe and bakery that serves artisan breads and pastries featuring local flavors and ingredients. The acclaimed
Mille Fleurs
features French-California fare set in an upscale country home space flanked by gardens. The stunner was named by Food & Wine Magazine's "Top 25 in America", deservedly so. For the best wine, cocktails, Cali flavors, and a welcoming atmosphere, try local favorite
Dolce
. Their farm-to-table menu includes small plates (hello, four cheese mac!), flatbreads, and stunning entrees.
Activities for every interest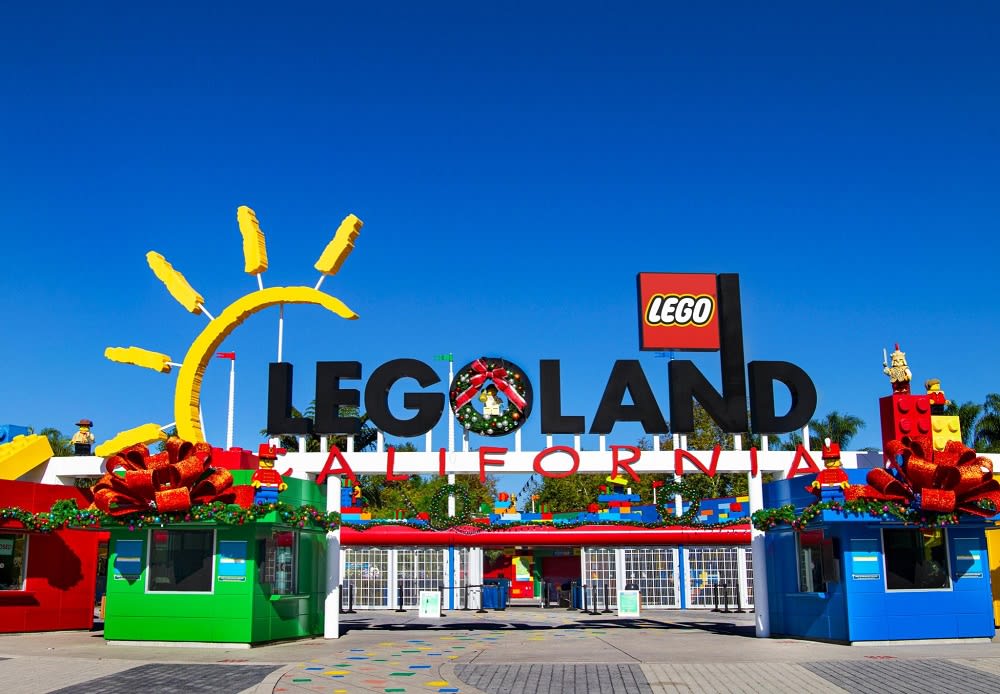 Photo courtesy of Legoland

Situated within miles from the beach, the trails, and major cities, Rancho Santa Fe real estate offers something for everyone. Don't miss the following area highlights:


If you're interested in Rancho Santa Fe real estate,
let Linda Sansone
find your dream home. One of San Diego's top-producing real estate agents,
Linda
is well known for her integrity, personalized service, and fierce negotiating skills. With a long history of ecstatic customers and industry awards, the Rancho Santa Fe resident is excited for the opportunity to help you find Rancho Santa Fe homes that are exactly right for you.