Last January I compared buying and selling real estate to making a particularly difficult putt…with the game on the line…in front of a crowd. I can't say things are much different going into 2022, but where we are in the game has shifted.
To all my exceptionally talented and knowledgeable golf friends and clients - please feel free to help me with my golf analogies, I'm sure I've butchered something LOL! ⛳
Linda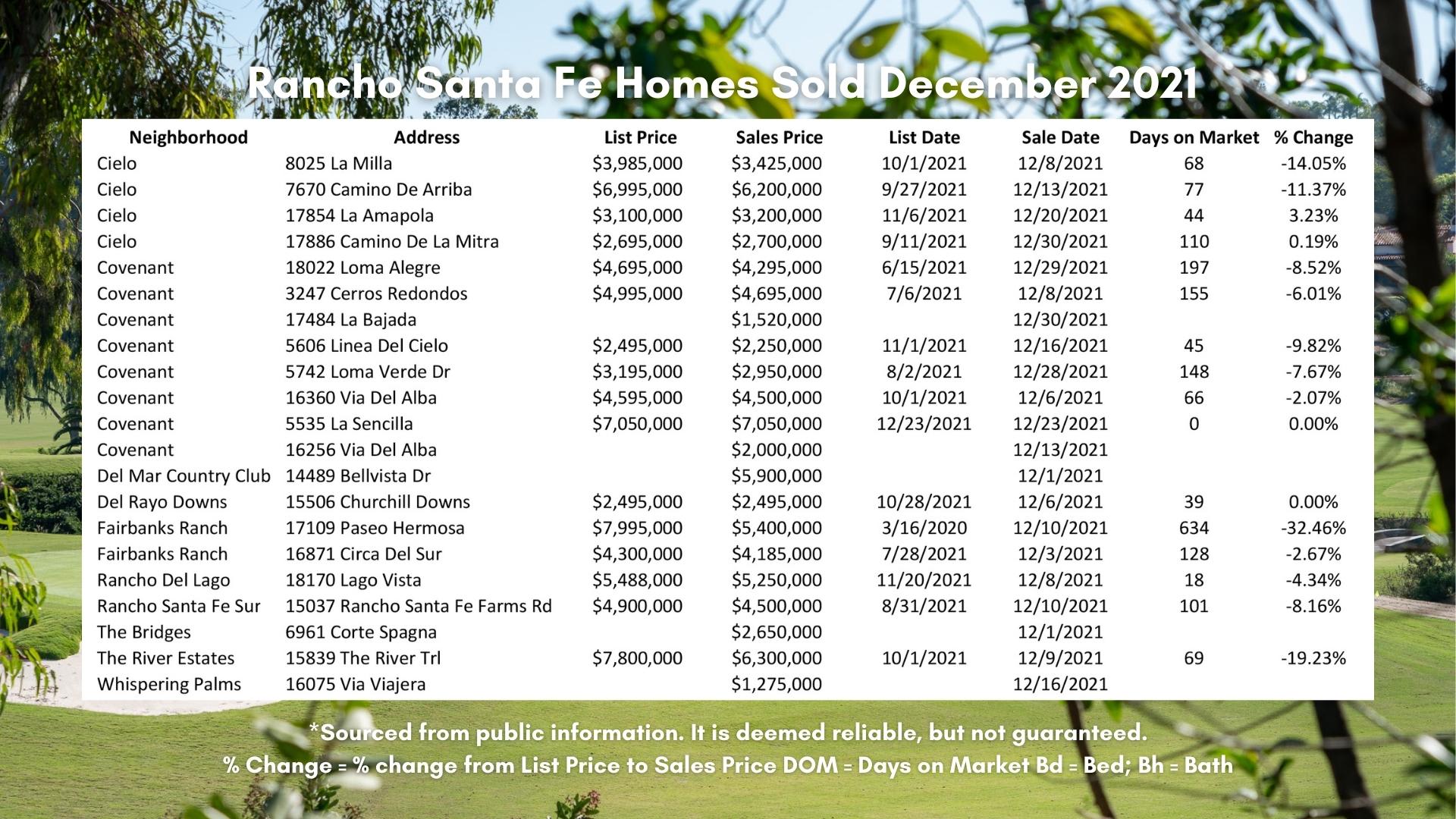 Click to download Market Reports for these areas:

A Sotheby's International Realty 2021 Survey asked agents if any clients were interested in purchasing properties with crypto and 14.7% responded yes.
I'd love to know your thoughts on this!

Weekend Reading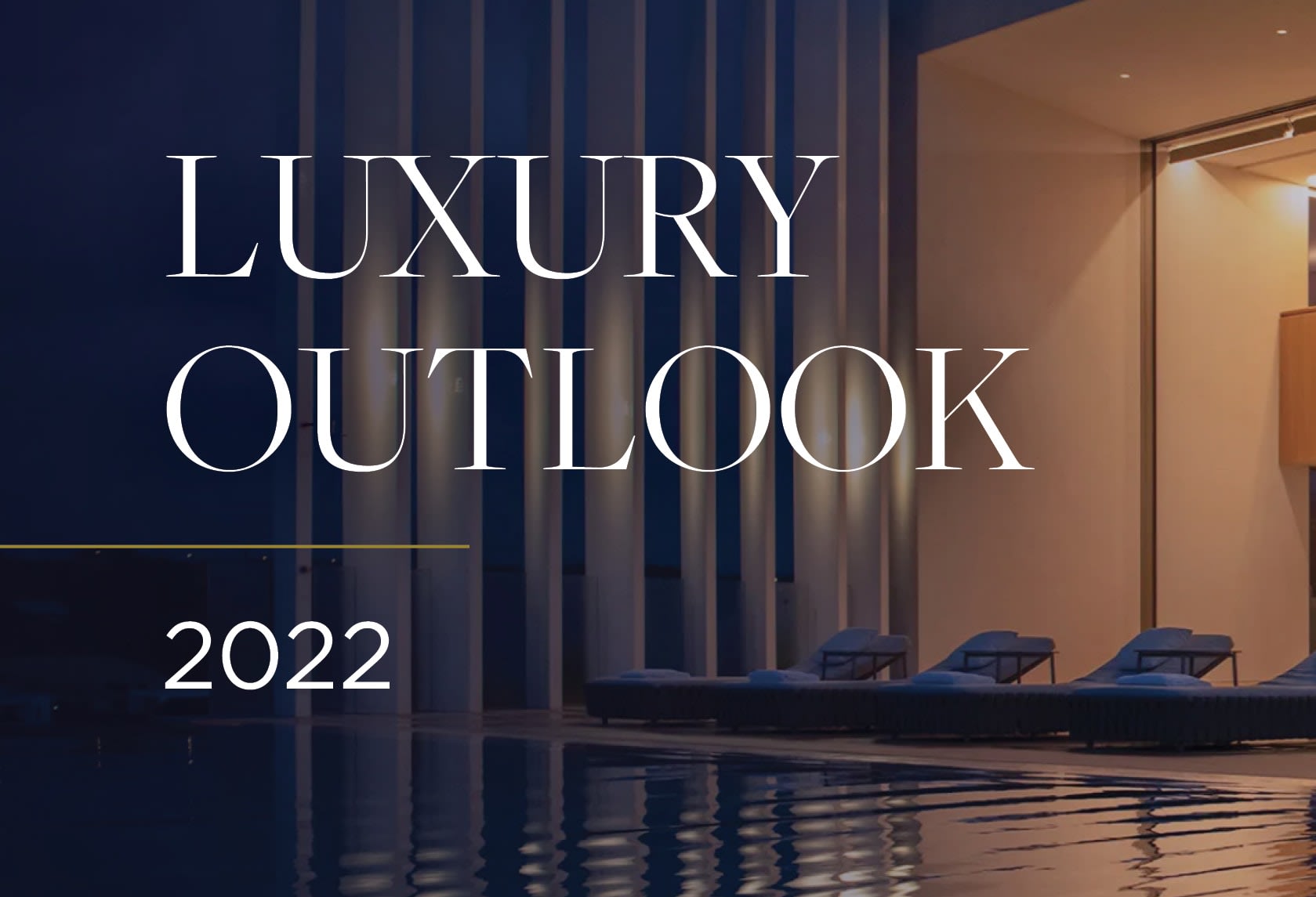 Read
BLOOMBERG's
coverage of the Sotheby's International Realty brand new LUXURY OUTLOOK report for 2022.
The
Luxury Outlook
report is an in-depth exploration of high-end residential markets across the globe.