As we look at the market stats from April below, we see a spring warm up similar to our weather in San Diego lately…
finicky but trending toward sunshine
.
The sales numbers for April are close to even with the last 5 years with the exception of 2021 (
outlier
) and we see pending and active listings ticking up in 92067.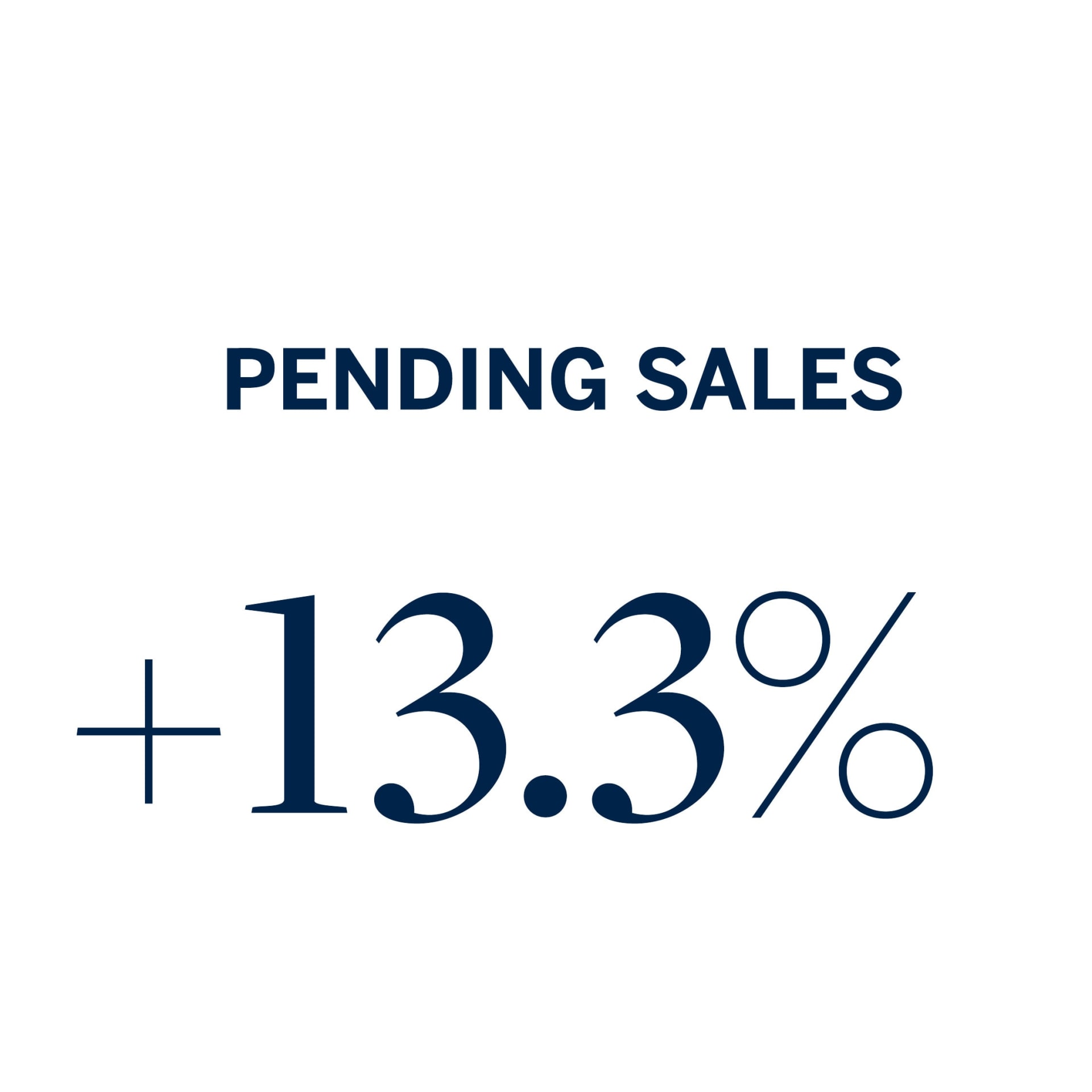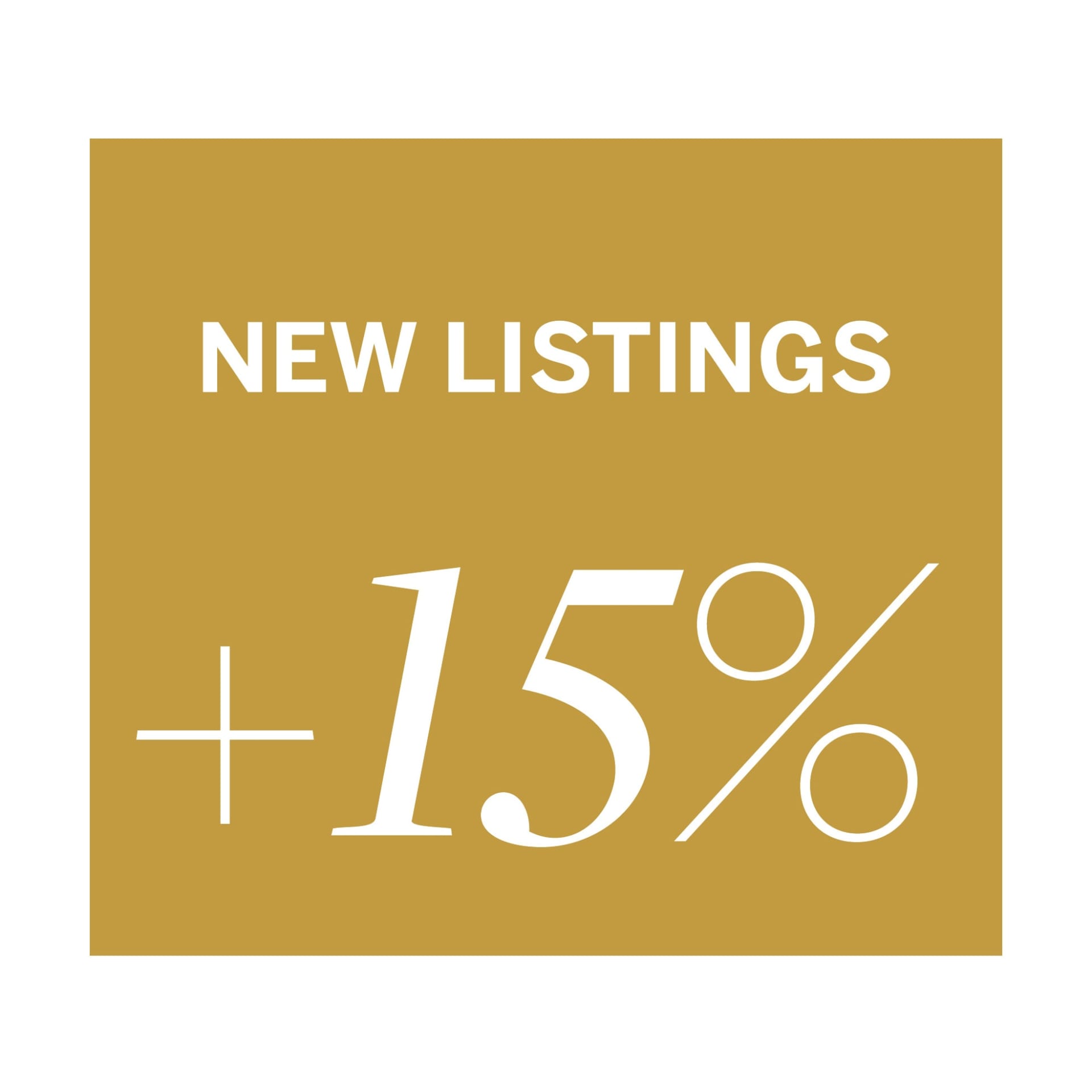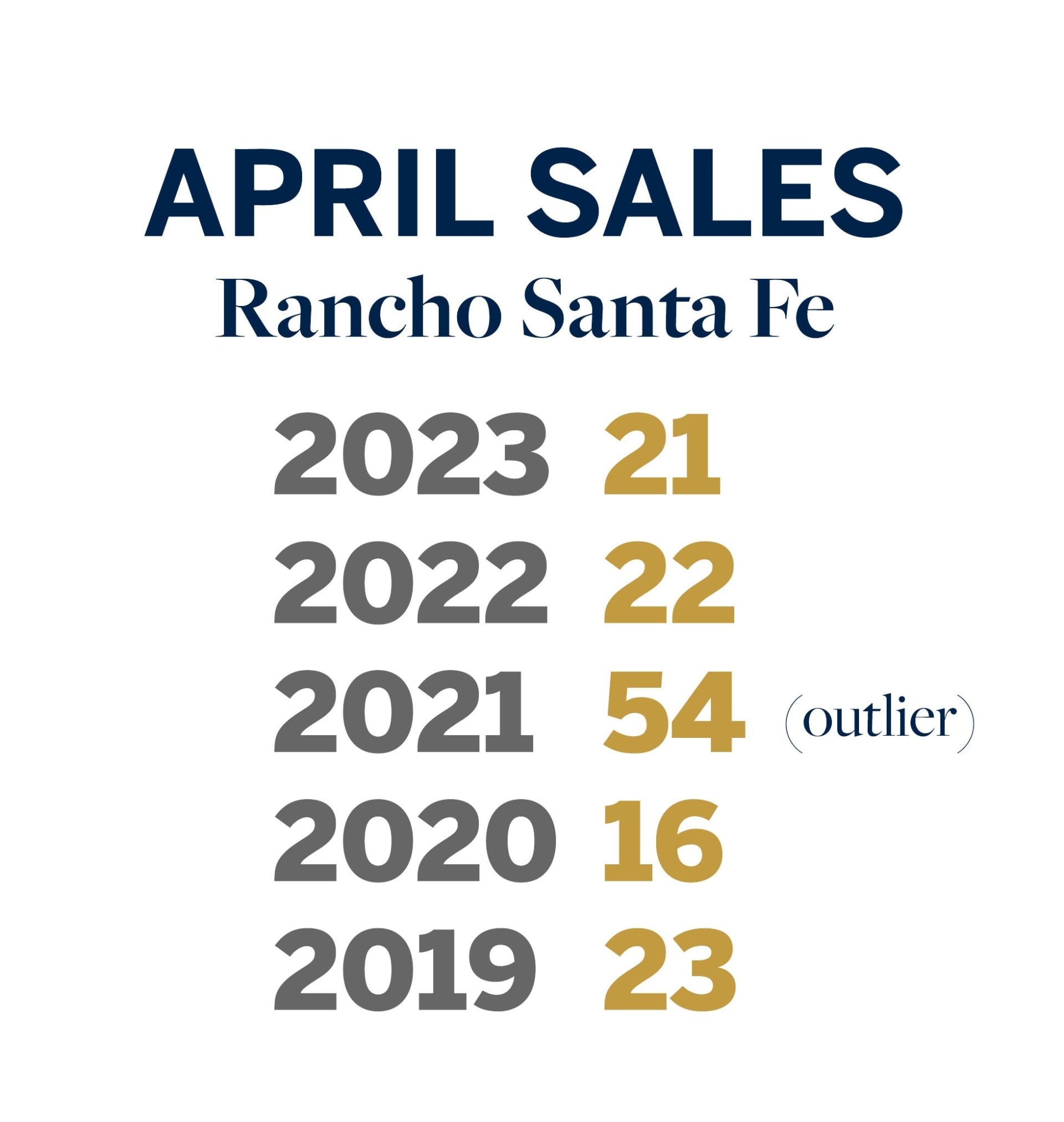 This ever evolving, post pandemic market requires keen foresight and expertise in the micro markets within Rancho Santa Fe to give you peace of mind as you transition into
what's next.
Let me know if you have any questions, I love diving into the numbers!
Click on the links below for HOMEDEX market reports from 92067, 92091, 92014, 92075 - Call me if you want to talk specifics about your property.